Why Traffic Tickets Experts Canada?
Quickest Response to addressing your needs
Avoid unnecessary stress on yourself and your family and get the urgent help you deserve
Affordable Premium Services
Helped dismissed over thousands of cases relating to driving violations and criminal offences at the most affordable rates across Canada
Have the Best Legal Experts Work for You
Access to a great network of experienced legal experts in every city, town or territory in Canada
Wins Majority of our Cases - Even the Most Difficult ones
Get Positive Results within the shortest possible time
3 Simple ways to get results With your Traffic Ticket(s) Infraction or Criminal Charges
Fill out our "Request for a Free Consultation" form and receive a quick call response from one of our legal experts. It takes less than 30 seconds.
Call our Toll-free Number at 1 888 70 WIN4U or 1 888 709 4648 and follow the voice prompts to talk to one of our seasoned legal partners in the city or area of your offence.
One of our legal experts will follow up with you shortly to answer your enquiries.
Insurance Violations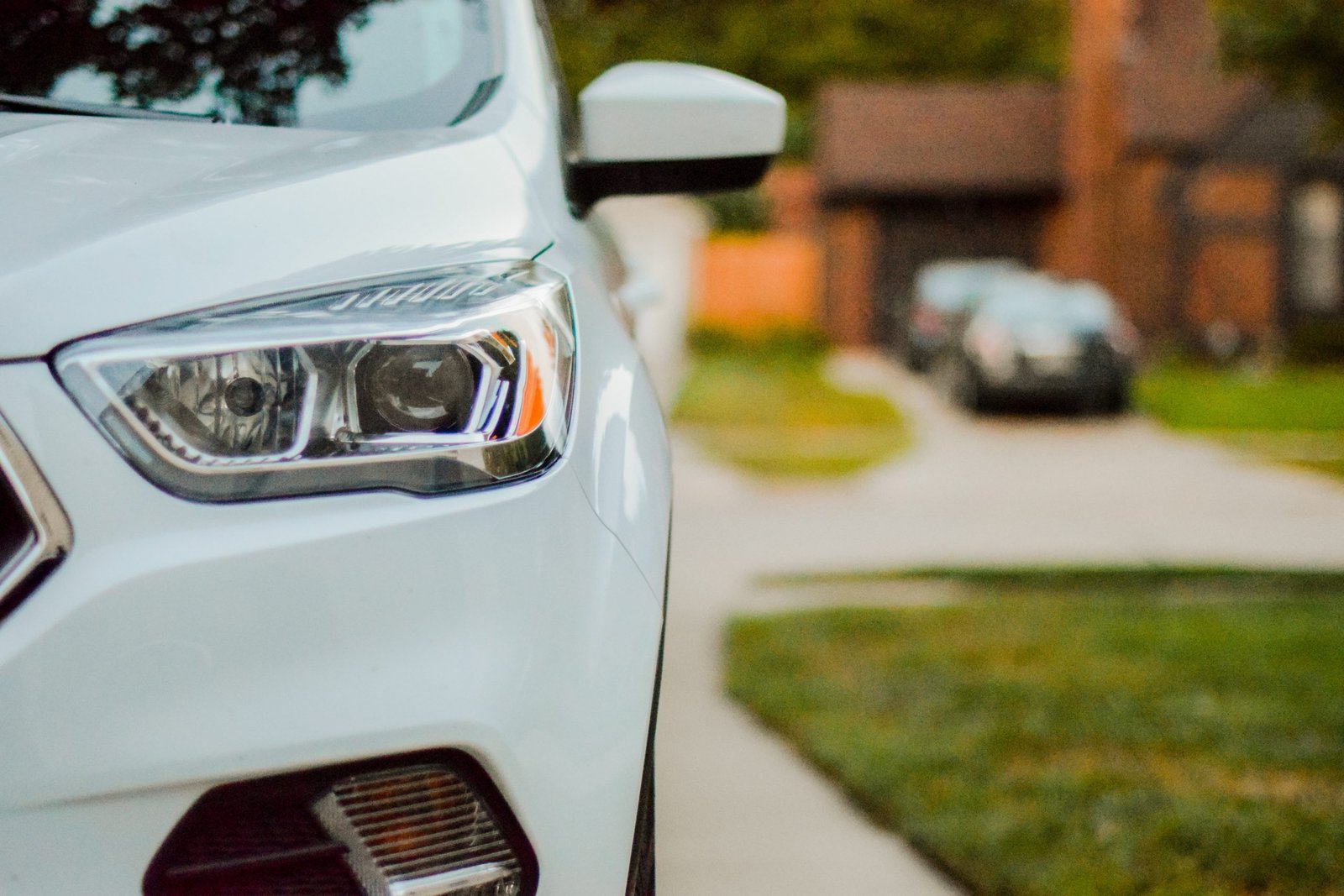 Speeding Ticket as known constitutes one of the most issued driving violation tickets in Canada. Driving laws regarding speeding tickets differ from province to province. For instance, driving violations that may attract hefty fines or insurance violations in a particular provincial jurisdiction may necessary not apply in another.
You're probably not the only driver who has experienced over speeding or speeding ticket infraction. People from all walks of life notwithstanding driving experience or societal class have all experienced speeding tickets issues. In one way or the other, people have encounters with Law Enforcement Officers that results in the issuance of traffic tickets. Generally, it's only a Police officer who entirely decides to issue a speeding ticket at a spot. Though, you may have a legit reason for speeding, trying to convince an enforcement officer might not always work. You may have to cooperate and fight the ticket later.
Most Canadians will unreservedly confess to over speeding every now and then, however with regards to exactly how fast they drive. People usually belittle their actual speed and wrongly think their conduct truly isn't that awful.
In light of a Transport Canada survey of 2,002 drivers conducted in 2005 and focus groups of 12 held over the nation. The account observes the majority of Canadians view speeding as risky and trust it prompts an alarming danger of injury and collision.
Be that as it may, seven out of ten drivers in Canada confessed to doing it in any case, while an extra 11% said they speed however just on expressways.
Considerations For Going Over A Posted Speed Limit
It's also worth noting, some Canadian laws accommodate certain valid legal conditions for exceeding posted speed limits when driving. Depending on the circumstances, you may possibly get away with a ticket without consequently getting a dent in your driving record. Also then again, may depend on the laws relating to your province or territory.
Most often, drivers who are aware or privy to some of these reasons may do well without suffering any repercussions or getting any charge of insurance violations. This, however, also ultimately depends on the discretion of the Police officer who pulls you over in an instance of over speeding.
Prevent A Speeding Ticket By Driving Within Speed Limits
Even though most drivers do well not to over speed, it, however, does happen every so often. Occasionally, people get carried away and go beyond the required speed limits. With nice road condition, drivers sometimes forget about themselves and apply a bit of acceleration. Such circumstances, very possibly, may happen when you're driving in speed limit zones or highways. Also, when you're rushing to get to a place on time, you may sometimes overlook the posted speed limits.
Many of these situations often result in being pulled over by traffic enforcement officers and issued a ticket; sometimes leads to insurance violations.
It's interesting how many people take too lightly the significant impact of speeding tickets on driving record as well as insurance.
As you read, we'd delve more into some the key points of speeding tickets and its effect on the average Canadian driver.
Break Down of the Real Cost of A Speeding Ticket in Canada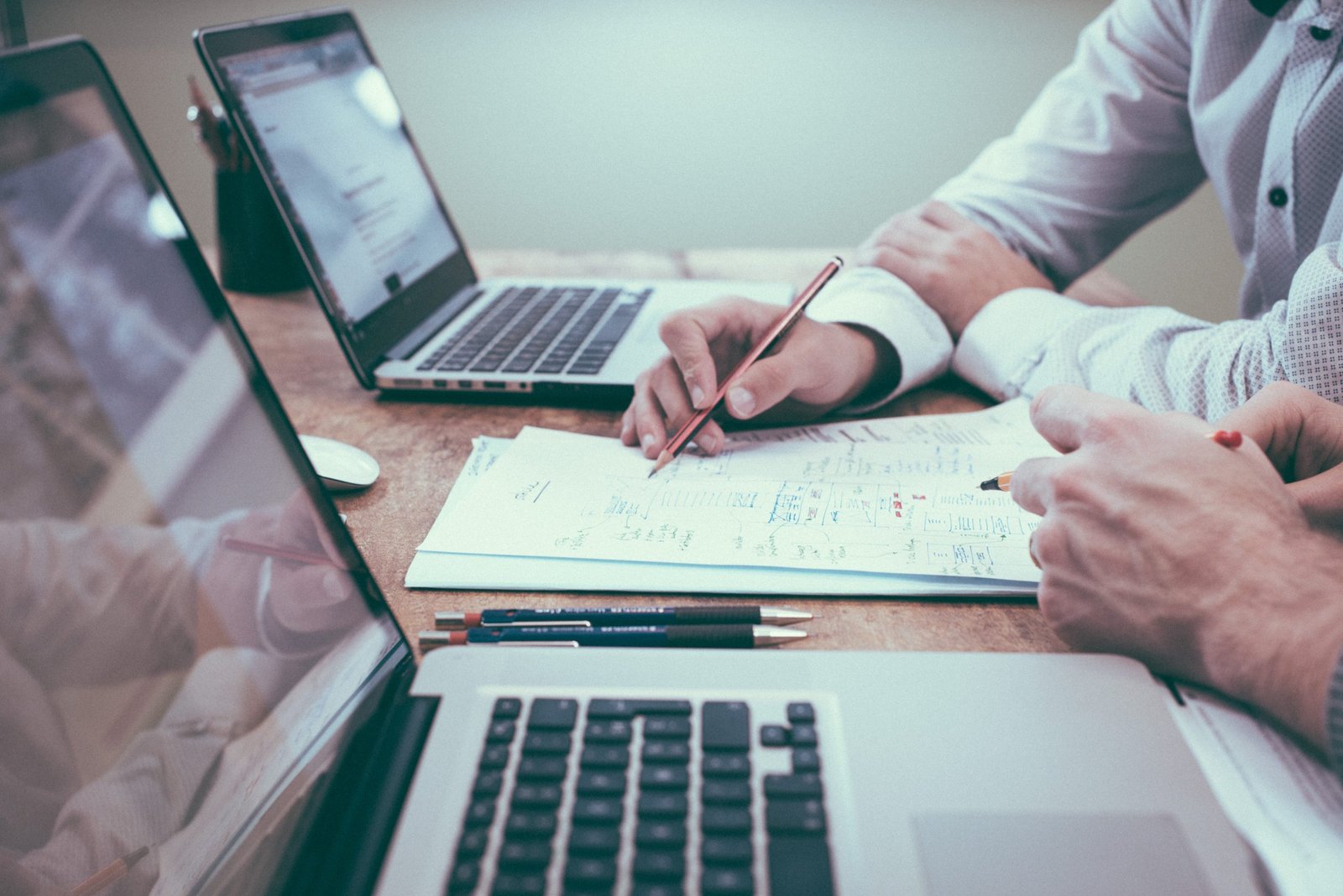 As traffic tickets resource site, we do our best to look at things objectively and from different viewpoints. It's fair to analyze the true cost of speeding tickets. Perceptively, many believe there's a science to the reasonable setting of fees by the authorities. Such claim may be legitimately observed when it comes to penalties incurred for speeding infractions.
According to critics, governments intentionally allow for a high number of tickets to be issued without exorbitantly increasing the penalties. The reason behind such a construct is perhaps to afford many people the convenience to pay without efforts to actually fight it. Some Canadian have described it to be somewhat of a money game. The process of battling a traffic ticket in court essentially costs the government insane amounts of money. When you especially considering that they have to pay a police officer to appear in court, a judge, and a prosecutor, as well as all of the other assorted court costs.
Objectively, the real cost of tickets is not the actual issue at hand. The bigger problem to consider is the rising effect of insurance premiums when a ticket dents your driving record. In today's society, the younger youth are the ones paying the maximum rates of insurance. Circumstantially, a ticket or two traffic violations may certainly affect your monthly insurance premiums instead of the relatively lighter fine.
How do Speeding Tickets Affect your Auto Insurance Rates?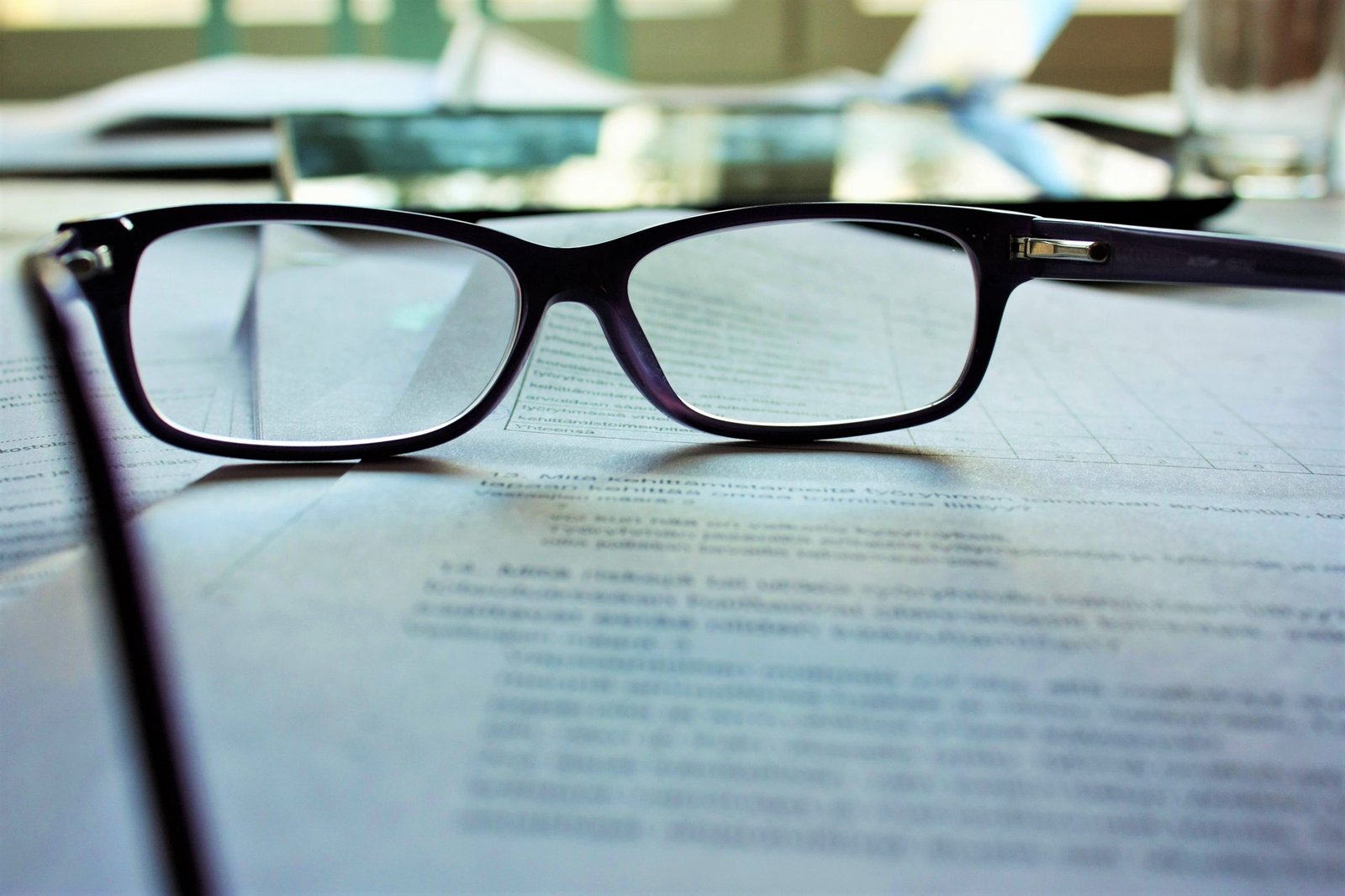 In most Canadian provinces, when you're caught overspeeding by an Officer, he or she may issue you a traffic ticket. The traffic infraction usually attracts a fine and or points addition. When accumulated demerit points add up over time, it leads to suspension of your license. (Demerit points in Ontario. Refer to your province's points system).
Depending on your circumstances, you may decide to pay or fight it (though we advise against paying for any form of a ticket). If you decide to resolve through early payment, it means you've accepted the violation and automatically registers to your driving records by the appropriate institutions or Ministry of Transportation.
The effect of speeding tickets on your driving accounts may not necessarily happen instantly. Generally, when it's time to renew your vehicle insurance, the insurance company may at that point access your driving history and most probably jack up your rates. Alternatively, you may choose the later and fight to keep the infraction off your driving history.
News | Blogs | Press Releases