REQUEST A FREE CONSULTATION
Why Traffic Tickets Experts Canada?
Quickest Response to addressing your needs
Avoid unnecessary stress on yourself and your family and get the urgent help you deserve
Affordable Premium Services
Helped dismissed over thousands of cases relating to driving violations and criminal offences at the most affordable rates across Canada
Have the Best Legal Experts Work for You
Access to a great network of experienced legal experts in every city, town or territory in Canada
Wins Majority of our Cases - Even the Most Difficult ones
Get Positive Results within the shortest possible time
3 Simple ways to get results With your Traffic Ticket(s) Infraction or Criminal Charges
Fill out our "Request for a Free Consultation" form and receive a quick call response from one of our legal experts. It takes less than 30 seconds.
Call our Toll-free Number at 1 888 70 WIN4U or 1 888 709 4648 and follow the voice prompts to talk to one of our seasoned legal partners in the city or area of your offence.
One of our legal experts will follow up with you shortly to answer your enquiries.
Learn about Traffic Tickets and Fines As Relates to your Province
Traffic Ticket in Alberta

Traffic Ticket in British Columbia

Traffic Ticket in Manitoba

Traffic Ticket in New Brunswick

Traffic Ticket in Newfoundland
Traffic Ticket in Northwest Territories

Traffic Ticket in Nova Scotia

Traffic Ticket in Nunavut

Traffic Ticket in Traffic Ticket in Ontario
Traffic Ticket in Prince Edward Island

Traffic Ticket in Saskatchewan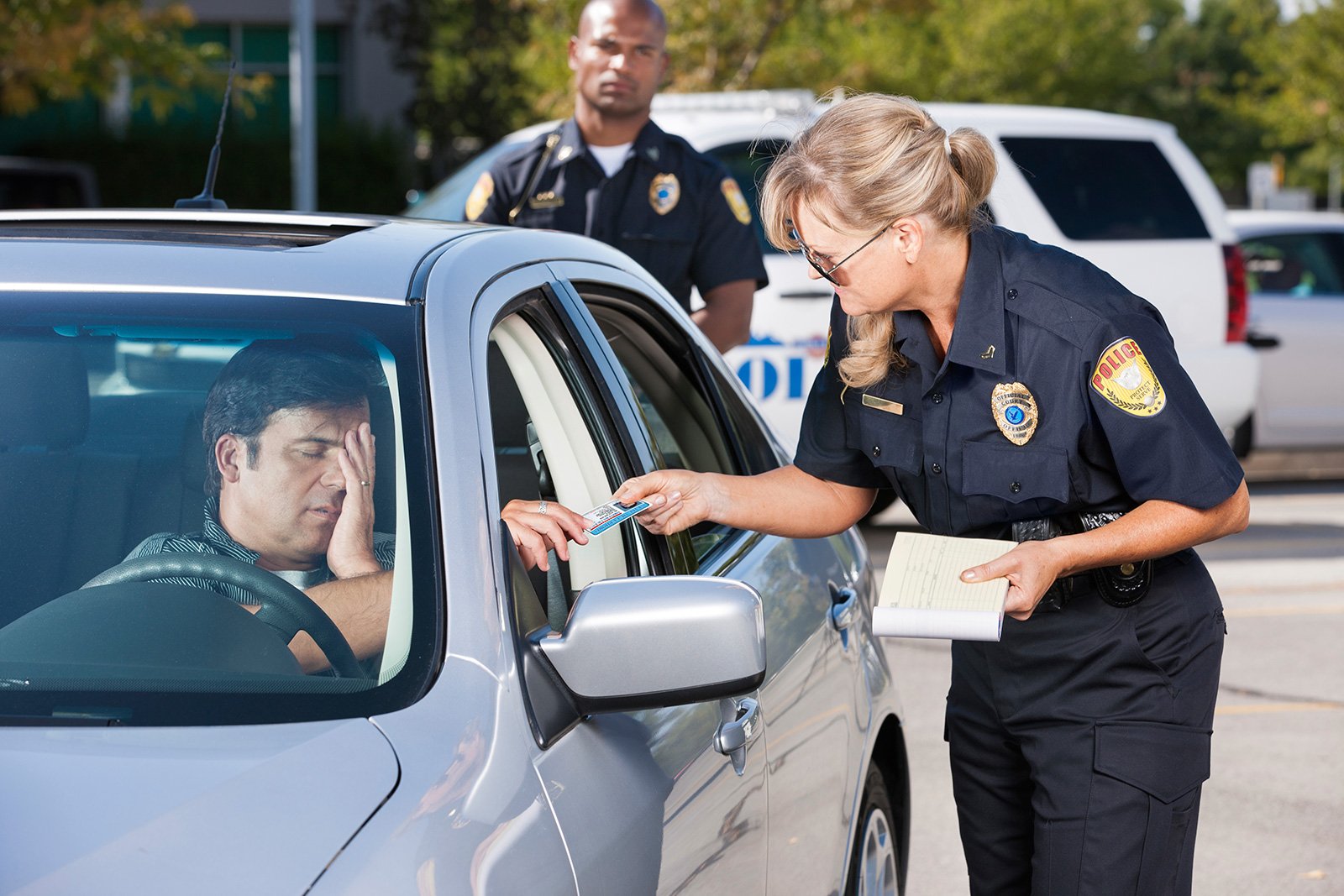 Majority of ticket violations may prove severe depending on the type of offense and the province in which the violation occurred. As mentioned, a convicted ticket may attract accumulative demerit points that may further result to license suspension as well as large fines. Additionally, the accumulated points may lead to increases in insurance premiums and most situations further affect the renewal of your driver's license.
Normally people living in Canada who happens to find themselves in such instances often looks to find amicable solutions by either fighting or seeking some kind of resolution in court. Others knowingly or unknowingly routinely accept the guilt and pay the tickets by default. Drivers who accept and pays tickets automatically without fighting to get it off their records typically suffer severe consequences such as huge fines and accumulate demerit points.
Perhaps, you're at a crossroad, confused or trying to weigh your options if to pursue that ticket. We sincerely and emphatically advised NOT TO EVER PAY THAT TICKET. THERE'RE BETTER ALTERNATIVES. Fighting the ticket and keeping a clean driving record proves your best bet.
Tips and Options to Consider When being issued a Traffic Ticket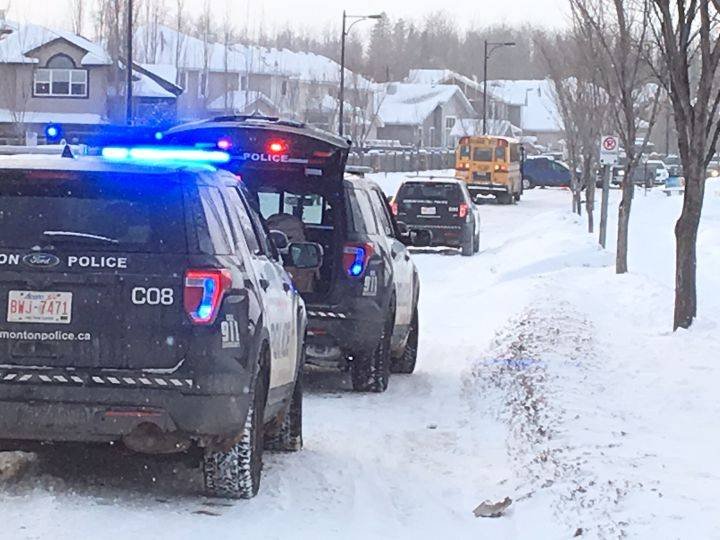 Don't panic, just cooperate with the officer and accept the ticket
Don't give in to early resolutions
Never meet with a Prosecutor for any form of resolution (The major part of a prosecutor's duty, as the name implies, is to act against or find you guilty)
Don't take a quick offer or a Reduced Charge (This may affect your driving record and insurance rates)
You may decide to represent yourself, however, it's increasingly difficult to win if you're not familiar with the vital court procedures, as well as the full interpretation of the Highway Traffic and the Provincial Offenses Acts as it relates to your case. Observably, many individuals who have attempted to represent themselves have numerously been unsuccessful
Learn your rights and Call Traffic Tickets Experts or Fill out the Free Consultation Form for Best counsel and Resolution
Contact Traffic Ticket Experts takes care of you throughout the process (Right from the beginning to the end at no extra or hidden cost to you. Please, fill out the Free Consultation Form)
Why A Police Officer May Not Be Considerate To Your Minor Traffic Offense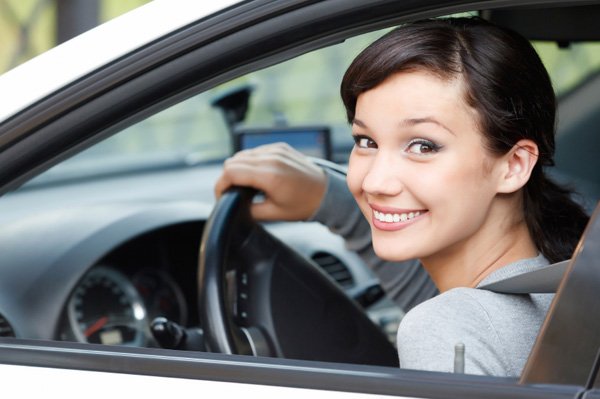 Canadian law enforcement officers in charge of highway and road safety usually hand out a whole lot of traffic tickets on a daily bases.
It's reluctantly difficult to dispute against traffic tickets particularly when a public safety is a concern. However, it can be very annoying if the ticket in question is somewhat minor and insignificant.
Gone are the days when an officer would offer you a caution and send you on your way for a slight traffic offense. Nowadays, there's been a complete change. Officers rarely stop motorists for trivial offenses and allow them to go scot free.  It appears nobody gets a second chance anymore. The situation keeps getting worse and worse by the day across cities in Canada. For instance, in Winnipeg, there was a public outcry against reports regarding the city putting pressure on Police officers in 2012 to increase tickets by $1.4 million from previously issued 57,000 tickets in 2011.
Does Officers Deliberately Issue Tickets to Meet Quotas?
In Provinces such as Alberta, British Columbia, Ontario and Quebec, the majority of people have widely criticised the police for greedily handing out tickets to simply meet quotas. Others have raised concerns regarding what they had considered being a trend among some officers; competing for the spot for most issues tickets within a single month. With such alleged practice among the Police, there have been many instances where officers have been in the wrong and often found trying to defend the indefensible. More often than not, certain violations also repeatedly show up a lot more due to its creditworthiness to such officers.
Over the years, the Police have invested heavily towards achieving the goal of building and maintaining community relationships and public assurance. As relates to the current sentiments of the general public, if the traffic administration and enforcement process continue to be centered more on revenue as opposed to community safety, the desired purpose of the Police would to a larger extent be defeated and ultimately undermine community confidence.
Effects of Traffic Tickets in Canada
The adverse effects of these habitual traffic tickets are the result of an unwarranted increase in Canadian insurance premiums as well as incessant traffic stops by the police on the roads. Regrettably, most automobile accidents a lot of times is caused by almost the same sort of established negative behaviors that attract traffic tickets to certain drivers. We can all derive sensible learned lessons from bad decisions and be conscious and cautious of our actions when driving.
Increase in Insurance Premiums and Rates
Maintaining a Clean Driving Abstract
Accumulating Points
Huge Fines
Increase in Insurance Premiums and Rates
When you've issued a traffic ticket such as speeding or any other major violation, pleading guilty and automatically paying the fine would affect your insurance rates and premiums. The best approach is to fight the ticket regardless. Sometimes, people may be unsuccessful due to the fact that they may decide to represent themselves or not have a good legal defense. Notwithstanding, choosing to fight a particular ticket always proves a better option compared to not making any attempt at all. In instances where you don't get to win, you can always get to postpone especially if you already have an existing conviction that you're trying to get off your record. If you're in a no-win situation, it's always better to delay the conviction of additional ticket to prevent from increasing your auto insurance premium.
Accumulating Demerit Points
In Ontario and other provinces in Canada, the demerit points or points systems is used to penalize drivers by adding demerit points against a driver's abstracts or driving records. In essence, motorists found guilty of particular driving-associated wrongdoings have points accumulated to their abstracts. When you attract demerit points, it stays on your history for two years from the date of the offense. In Ontario, you could lose your license through the Ministry of Ontario (MTO) or have it suspended if you accrue too many demerit points.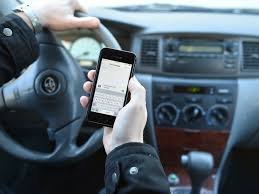 When you have to pay fines when you're cash strapped could be very much frustrating. Interestingly, some fines go as high as $25000. More so, imagine if you have to pay over $5000 for an offense such as driving without insurance in this tight economy. If you've been hit with any ticket that attracts a high fine, DON'T MAKE ANY PAYMENT WITHOUT TALKING TO US. Don't hesitate to contact Traffic Tickets Experts. Our talented and experienced Paralegals and lawyers would help dismiss your case without having to pay any hefty fines.
It's always better to take a cue from the saying goes "Prevention is better than cure." In the first place, avoid giving reasons to law enforcement officers to pull you over for a ticket.
Prevention is the name of the game – don't give the police officer any reason to give you a ticket in the first place. And don't be afraid to ask for a warning instead of the ticket. Don't answer any questions like "Do you know why I pulled you over?" or "Do you know how fast you were driving?" It's best to answer with "I don't know, officer," and leave it at that because anything else might be an admission of guilt and you never want to plead guilty, no matter the circumstances.
Traffic Tickets Experts Canada Helps Canadian Drivers From Coast to Coast
3 Key Actions to Take When Disputing a Traffic Ticket
Probably, a police officer issued you a traffic ticket for going over an allowed speed limit in an area by 10km/h. You were perhaps expecting the officer to be sympathetic and lenient to their plight. Instead, you suffered a traffic speeding ticket for such minor offenses. To find out about your best possible solutions, we've outlined various key processes that apply to disputing a traffic ticket within the Canadian context. Though some of the law may differ depending on your province, the vast part is applicable in almost every Canadian jurisdiction.
If you're lucky, your presence alone could prove a win
Request for a disclosure immediately
Remember and Monitor you Court Dates
Request for a disclosure immediately
If you decide to show up to fight a ticket, there're chances your ticket may be dismissed. Even though it's rare nowadays because law enforcement gets paid even to attend court dates unlike before. In the past, there'd been many instances where police officers had failed to show up due to various reasons. Examples of such include sick, meetings, vacation etc. These days cops show up for offenses that are relatively not considered serious. In all honesty, your most appropriate option will be to get help from a legal traffic ticket Expert.
If you're lucky, your presence alone could prove a win
When a traffic officer issues you a ticket, you'll find details about the ticket including offense and court dates. At your first appearance to court, you may have to request a disclosure immediately in order to get access to the full disclosure including the officer's note. Such move would give you an ample amount of time to prepare or get a legal representative to deal with the matter in a timely manner. Noteworthy, any inconsistency or discrepancy in an officer's note regarding the cause of the incident may certainly work in your favor. As well, early obtaining of the disclosure would allow you to understand what evidence there is against you with an ultimate goal to fight the ticket.
At Traffic Tickets Experts, one of the means our legal representatives have used in such instances is to also request for the disclosure of calibration info when issued a ticket with a radar gun. Some of our clients have had their cases dismissed due to inaccurate calibration records presented by cops.
Remember and Monitor you Court Dates
It's always important to mark your court dates on your calendar so you don't forget. Forgetting a court date may cause automatic conviction and subsequent suspension of your license depending on the offense. In the event of a missed court date, you may have to appeal the decision and go through a process to have the case reinstated. As stated in the Canadian Charter of Rights and Freedoms Section 11 (b) (it summarises) you have the privilege to a reasonable and fast trial. Essentially, if your court date is over a year from your offense, you can present the defense that the courts should toss out the case on 11(b) alone. In the event that you have successfully put off the case for your advantage, this won't work however, it must be through no blame of your own. A few people find clever ways to delay their cases by postponing for the sole aim of taking advantage of this act. Then again, your decision may depend on your jurisdiction.
Crucial Errors to Avoid While Fighting Traffic Tickets in Law Courts

There have been many instances where various experts had given false hopes and promise to clients in expectation to get them out of their predicament but rather take their money without putting in much effort.
Actually, a large portion of these individuals will just encourage you to accept a plea deal in the expectation that the attending officer doesn't show up. Under normal circumstances, most prosecutors would offer you that same sort of deal anyways. Also, when you first get in a courtroom during a session and can't find the officer who issued you the ticket, try not to give in to pressures and schemes to take a plea deal. Keep in mind, the worst outcome imaginable here is that they will influence you to pay the ticket that you as of now have.
In the event that you argue "liable with a clarification" that is as yet a liable supplication and will influence your protection. "Not blameworthy" is the thing that you need to leave with.
It's vitally important to desist from any form of a plea deal to prevent an increase in insurance premiums.
News | Blogs | Press Releases